Give It A Go: Bouldering
19/08/2022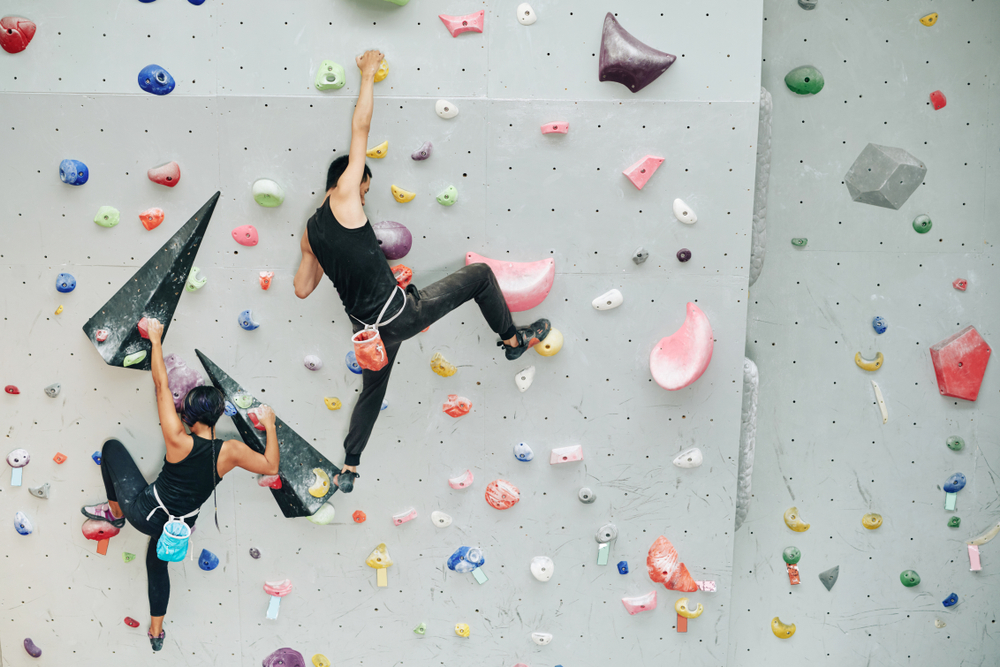 About this event
This is your chance to try out an hour of bouldering in Boulder Shack Southampton! You will be in a group of up to 17, and will be supervised by a bouldering instructors who can give you helpful tips and advice. You may even discover your new favourite hobby!
We will meet at Boulder Shack at 16:50 to start the session at 17:00. We recommend wearing comfortable gym clothes. Climbing shoes will be provided and are included in the price.

When booking the session, you will be asked to pre-register for climbing using this link: https://waiver.smartwaiver.com/w/595d19caac1bc/web/

We will send you a reminder to pre-register via email once you have purchased a ticket.
Event details
SUSU
Boulder Shack Southampton
16:45 (start)
16:45 (last entry)
00:00 (end)